Welcome to the eBook Resource Center
F.A. Davis is proud to offer you our trusted content in the format that works best for you. We have partnered with the following eBook platforms so that you can chose the format that fits your needs. Is this title available to rent? Can I access this book from my iPad? Those questions and more are answered below.
Click on the icons below to see a complete listing of our titles available in each format. Check back often as we are constantly adding new titles.
Rental
Use on a computer, iPad/iPhone, Android device, Kindle Fire, Nook Color, or Nook Tablet
Allows highlighting, bookmarking, adding notes and searching terms within the text
Ownership, Rental, Rent-to-Own
Use on a computer, iPad/iPhone, or mobile device via web browser
Allows highlighting, bookmarking, adding notes and searching terms within the text
Ownership
Use on a computer, iPad/iPhone, or mobile device via web browser
Allows highlighting, bookmarking, adding notes and searching terms within the text
Ownership, Rental, Rent-to-Own
Use on a computer, Nook Color, or Nook Tablet
Allows highlighting, bookmarking, adding notes and searching terms within the text
Ownership, Rental, Rent-to-Own
Use on a computer or iPhone
Ownership, Rental
Use on a computer, iPad/iPhone, Android device, or mobile device via web browser
Allows highlighting, bookmarking, adding notes and searching terms within the text
Ownership
Use on a computer, iPad/iPhone, Android device, or Kindle Fire
Allows highlighting, bookmarking, adding notes and searching terms within the text
Ownership
Nook Color or Nook Tablet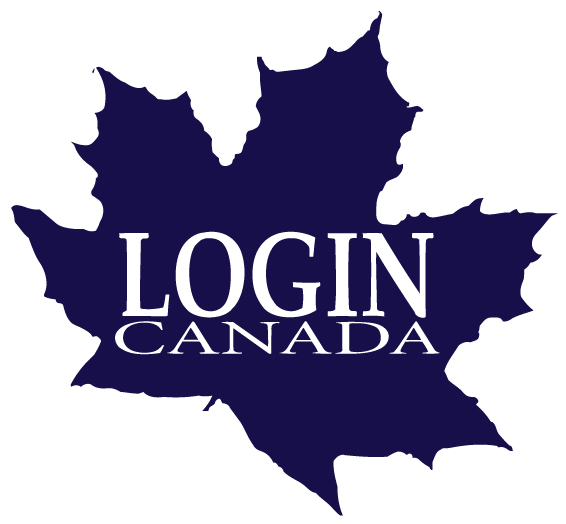 Ownership
Use on a computer, iPad/iPhone, or Android device
Allows highlighting, bookmarking, adding notes and searching terms within the text